The Highlight Health Executive Team consists of passionate professionals who care about increasing healthcare access and lowering costs. We are dedicated to making sure the rule of law applies in setting and enforcing prices. We all come from different backgrounds and have different life and professional experiences, but we've seen or felt the pain and consequences of unjust, high-cost healthcare. Learn more about the unique individuals at Highlight Heath.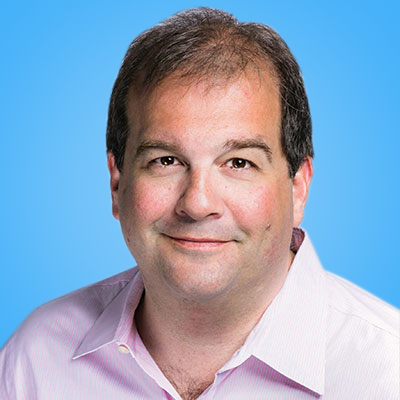 Josh Spivak
Co-Founder & Chief Executive Officer
Josh Spivak has over 20 years of experience in the insurance and employee benefits industry. Josh has an extensive working knowledge base combined with unique industry insights. Josh has a proven entrepreneurial drive and vision for innovation. He began his insurance career in 1994. In 1996 he founded Benefit Associates (BAI), an employee benefits brokerage firm which was acquired in 2009. Josh saw the early opportunity in voluntary benefits and built BAI into a nationally recognized, top-tier voluntary benefits brokerage, consulting and enrollment company.
Josh has been on the cutting edge of Insurtech and Fintech founding BenefitVault. His passion for connecting the dots between complex systems led to his success in driving advancements in insurance distribution. These successful ventures guided Josh to founding a consulting and advisory business, NextGen Benefit Advisors.
Josh is widely recognized as an industry expert and has sat on advisory boards of multiple insurance carriers and service organizations. He also advises a wide range of insurance companies, benefit service organizations, and corporations about the nuances and challenges of the benefits industry.
Josh's experience has led him to his greatest professional achievement, the founding of Highlight Health. As CEO, he leads the company in providing affordable and accessible healthcare solutions to Highlight Health's customers and clients, serving the country's uninsured and underinsured populations while driving savings and increasing value for employers, unions, governments, and reinsurers.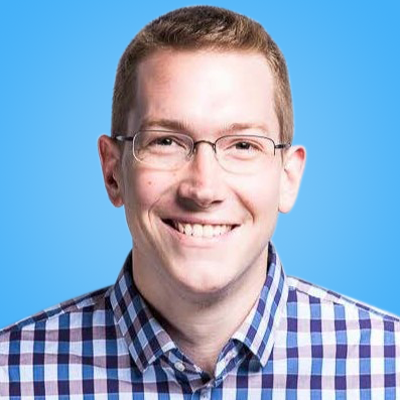 Brian Strauss
Co-Founder & Executive Vice President
Before becoming a co-founder of Highlight Health, Brian Strauss spent his career working with companies in the healthcare, insurance, and employee benefits industries, assisting with business strategy, operations, and distribution. Brian is a detail-oriented leader and communicator, who strategically and efficiently leads Highlight Health's sales and administrative teams in providing affordable and accessible healthcare solutions to the company's customers and clients.
Brian is a successful entrepreneur and a founding partner of NextGEN Benefit Advisors, an advisory and distribution organization focused on insurance and employee benefits. NextGEN specializes in the design, development, and delivery of cutting-edge employee benefits, insurance products, and support systems.
Brian is passionate about education and believes helping people better understand how to utilize and navigate healthcare services is paramount to addressing the skyrocketing costs of healthcare. His core values of "doing good in the world" and "helping others" are recognized by his colleagues, partners, and clients.
Brian graduated from McDaniel College with a B.S. in History and resides in Philadelphia, PA.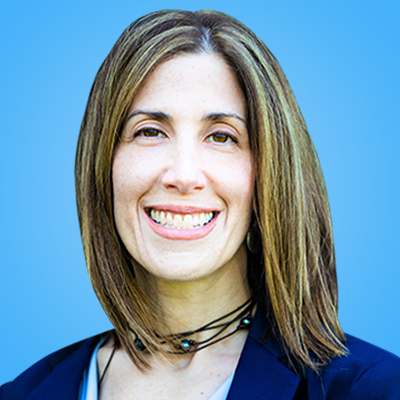 Paula Segal, MHA
Senior Vice President of Operations
Paula Segal enthusiastically joined Highlight Health in April 2021 as Senior Vice President of Operations. She has over 20 years of experience in health and benefits including employee assistance programs, advocacy, wellness, and medical tourism. During her time at the U.S.'s largest private health advocacy company, the Director of Operations selected her to help with the creation and daily management of its quality assurance program. Next, senior leadership chose Paula to develop and manage its first dedicated benefits service center which at that time was the company's highest revenue generating program serving over 75,000 members of a Fortune 500 company.
Paula's ceaseless curiosity and desire to learn and grow enabled her to progress from a Senior Account Executive to Chief Client Officer in the three years she spent with a Florida based surgery direct contracting and medical tourism company whose clients include a multinational supermarket chain, school districts, healthcare systems, and federal agencies. During this time, Paula's achievements included 5000% revenue growth and building a strategic FinTech partnership which provided new products increasing sales and member engagement, improving case management efficiency and reporting, and significantly reducing clients' and members' specialty drug costs.
To further her knowledge and understanding of the U.S. Healthcare system, Paula obtained a Masters in Managed Health Administration from Saint Joseph's University in Philadelphia. Paula values humility, continuous growth, compassion, and humor. In her free time, you will find her honing her tennis skills, woodworking, reading, and enjoying time with family and friends.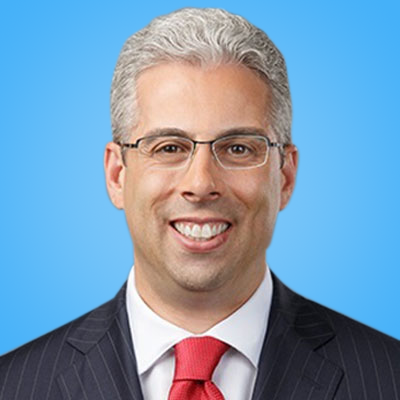 Shanon J. Carson
Co-Founder & General Counsel
Shanon J. Carson is a Co-Founder of Highlight Health and its General Counsel. Shanon is currently an executive shareholder of a major U.S. law firm where he concentrates on representing plaintiffs in civil litigation and class actions. In that capacity, Shanon is well aware of the fraud, waste, and abuse that is rampant in the U.S. healthcare system, driving prices up for consumers, employers, unions, governments, and reinsurers. Beginning in 2020, Shanon, Josh, and Brian began to brainstorm solutions to the problem of overcharging in healthcare, and how to use state and federal laws and regulations better to the advantage of clients, thus reducing healthcare costs while maintaining the same quality of care. This effort resulted in identifying creative solutions to root out certain causes of the overpayments, and Highlight Health was born.
In 2009, Shanon was selected as one of 30 "Lawyers on the Fast Track" in Pennsylvania under the age of 40, and since 2015, has repeatedly been selected as one of the top 100 lawyers in Pennsylvania as reported by Thomson Reuters. In 2018, Mr. Carson was named to the Philadelphia Business Journal's "2018 Best of the Bar: Philadelphia's Top Lawyers." Shanon has often been appointed by federal and state courts to serve as lead counsel in major litigation including in dozens of class action cases. Shanon is a member of the American Association for Justice, the American Bar Foundation, Litigation Counsel of America, the National Trial Lawyers – Top 100, and the Pennsylvania Association for Justice. While attending the Dickinson School of Law of the Pennsylvania State University, Mr. Carson was senior editor of the Dickinson Law Review and clerked for a U.S. District Court Judge. Mr. Carson currently serves on the Board of Trustees of the Dickinson School of Law of the Pennsylvania State University.