The Highlight Health Mission
Highlight Health has discovered and is applying solutions to solve high healthcare costs and exorbitant bills, and its mission is to help as many people, employers, and payors as possible get access to the best healthcare at the lowest cost. We value compassion, creativity, and technology, and strive to provide the highest quality of customer care at all times. Our advocates will be your companion, at your elbow, and there when most needed.
Highlight Health delivers affordable and accessible healthcare to the nation's growing uninsured & underinsured populations.
Our core philosophies consist of empathy, continuous learning, creativity, and adaptability to overcome the obstacles of the ever-changing healthcare marketplace. We have an unwavering commitment to our members' experience and their health outcomes. We are dedicated to building an organization of the best, brightest, compassionate, and knowledgeable people we can find.
This is Healthcare Access Reimagined. This is Highlight Health.
At Highlight Health we are reimagining healthcare access. Our focus is in delivering direct, yet simple solutions that provide high quality and extremely affordable healthcare to everyday people and self-funded health plans.
We are honored to be considered trusted guides in our members' healthcare journey. We know that there are many options when it comes to choosing a healthcare solution. The Highlight Health team looks forward to providing our members a healthcare experience like they have never had before.
Healthcare in the United States is not fair, but Highlight Health has found legal solutions that level the playing field for everyone, including individuals, groups, and self-funded health plans. No one should go bankrupt getting needed healthcare. With Highlight Health, you have all the tools needed to get affordable care, and you are no longer alone facing incredible odds.
The rising cost of American healthcare has grown from about 5% of individual income in 1960 to almost 20% in 2017, leaving Americans with a higher cost of living and employers with less money to pay for benefits.
Medical bills are the primary factor in two out of three personal bankruptcy filings, with more than half a million U.S. families going bankrupt because they can't afford healthcare.
Hospitals often charge self-pay customers and employers with self-funded health plans more than they charge insurance companies and the government. These charges are often overlooked by third-party administrators.
Highlight Health is a new answer to an old question. We help American companies — associations, unions, brokers, employers — and individuals navigate an increasingly complex healthcare system.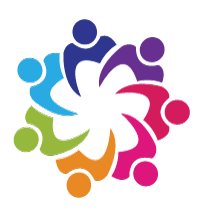 Associations & Unions
Highlight Health's programs, technology, and infrastructure enable delivery and management of multiple benefit offerings and communications, allowing us to reach any worker at any type of organization. Your group's purpose is supporting your members. Our healthcare services and network bring them and you top-notch care at fair and affordable rates.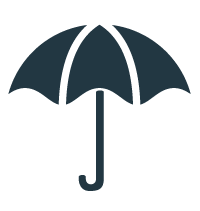 Brokers
Highlight Health offers a well-balanced portfolio of coverage options to allow your clients freedom of choice. From employers with self-funded health plans that need an excellent national network — and most importantly, protection from exorbitant billing — to employers offering full insurance coverage, we deliver cutting-edge solutions to real world problems.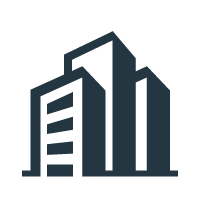 Employers
Highlight Health reduces employer health costs by identifying and solving problems with provider billing and other health industry failings. We recognize that job openings outpace available labor and that employers need to offer value to their employees. Forbes predicts that by 2025, around 70% of the workforce will be remote at least some of the time. Highlight Health allows you to hire the best people and cover them wherever they live, and by reducing current health costs, making more money available for employee benefits.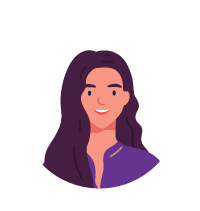 Individuals
Highlight Health designed our Highlight Access program to help uninsured and underinsured Americans who are struggling to access needed healthcare services due to the cost and complexity of our system. With compassion, empathy, and 5-star service, Highlight Health Access provides access to virtual doctors, prescription drugs, mental health services, and concierge advocacy to help individuals find the lowest cost options.